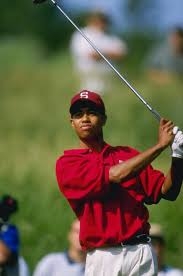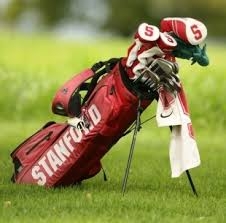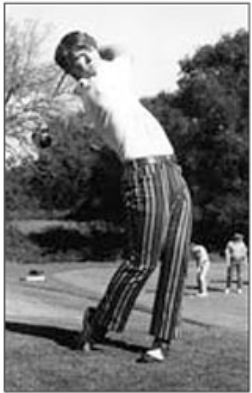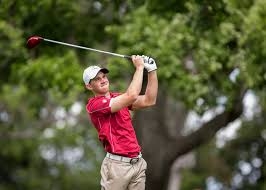 Stanford Men's Golf Club
Time to Renew for 2019
Step 1: SIGN IN with the button on the top right. We are using Golf Genius this year for renewals. If you have previously used Golf Genius for our events in 2018, you should be log in with your normal user ID (normally your email) and your password. If you haven't previously used Golf Genius, you create an account and then sign in. Proceed to step 2.
Step 2: Click on the renewal link at the bottom of this page. Once you get to the registration page, type your last name in the box at the top. Once you select your name from the list, hit the Continue button.
Step 3: Please choose the membership program you want from the selection. Most will choose Regular Membership, which gives you the right to play in our many Men's Club events. For those living elsewhere, or otherwise just want us to just keep your handicap, choose the Handicap Only category.
If you are a member and registering a dependent child, choose the Junior program. Stanford students should select Student.
You can click on the renewal form if you see it on this page, or click here: GO TO RENEWAL FORM
Thank you!
The Stanford Men's Club Board