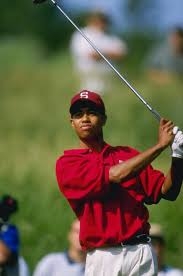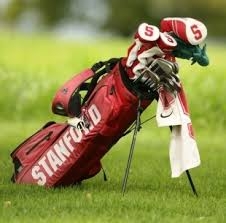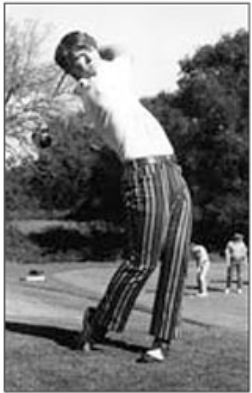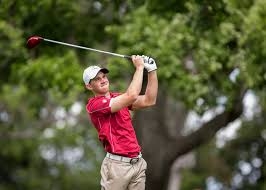 Stanford Men's Golf Club
Time to Renew for 2022
Step 1: To Renew your Membership, you must be signed in to GolfGenius.com. SIGN IN using your email and password at the top right.
Step 2: After you click on the renewal link [Pay Your Dues] you will first be asked to choose your Membership Program by clicking on "Add to Cart". Here are your Options:
Regular Membership $135.00
Eligible for all Events
Students, Fac/Staff/Alum/GC Members
Handicap Only Membership $ 80.00
Not Eligible for any Events
Legacy Men's Club Membership $ 80.00
Over 70 with very Limited Eligibility
Junior Membership $ 80.00
Ends on 18th Birthday
Stanford Student Membership $ 55.00
Stanford Students
Step 3: Click on your Cart and enter your credit card information to complete your Renewal.
If you have any questions, please email mensclubmembership@stanfordgolfcourse.com.
Thank you!
The Stanford Men's Golf Club Board